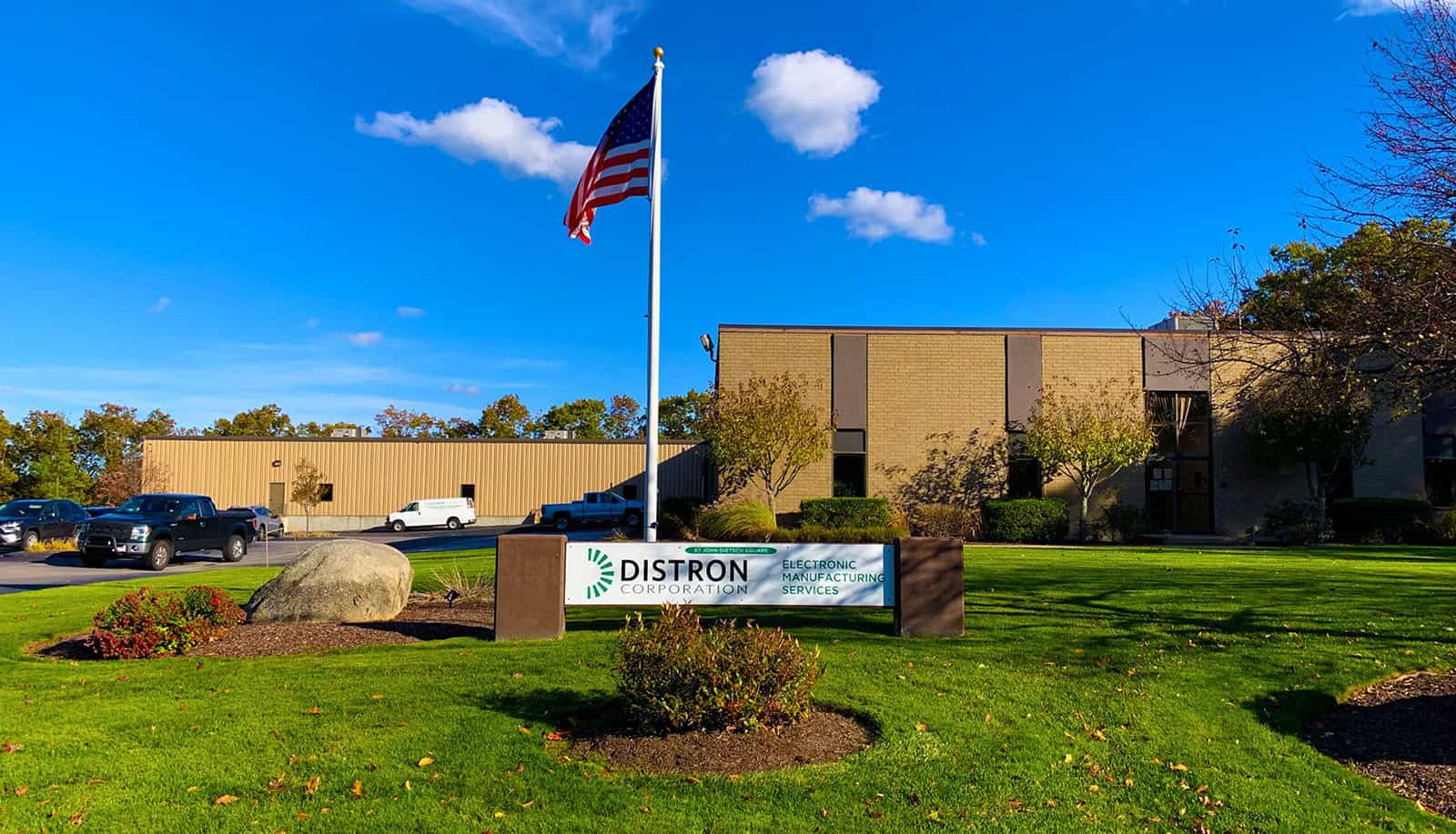 Strategic investments made to continue company's growth and longevity
Distron Corporation, a leading electronic contract manufacturer, announced it will commit $1 million to remodeling its headquarters and an additional $250K in equipment upgrades to enhance productivity. The total investment will result in more jobs, more innovation and more technology for Distron and its customers.
"Distron has had 50 years of manufacturing success in New England, this investment ensures that Distron will continue to grow and meet the needs of our customers for the next 50 years," said Distron President Robert Donovan. "The renovation will give us the flexibility and space to add to our team and allow us to stay at the top of technology for our industry."
The equipment additions include a Juki dual nozzle selective soldering system (CUBE460DN) and a Nordson Assure x-ray counting system. The selective soldering system offers excellent flexibility for through-hole application. It is very flexible and is simple to setup and maintain. The Assure counting system allows for live component inventory management increasing productivity and minimizing component shortage downtime.
Distron currently employs more than 120 people at its headquarters, and plans to add more new jobs over the next three years. The renovation and remodel should be completed by the end of 2020. Looking to the future, Distron will have more space and capacity to grow with its expanding customer base.
The Company's location in Attleboro Falls, MA has been its primary manufacturing facility since 1997. In 2010 a major expansion added 12,000 square feet of SMT assembly, electro-mechanical assembly and warehousing to the facility. The current project will renovate and upgrade approximately 6,000 square feet of office space. The result of the renovation and remodel project will be a more modern and collaborative workplace and will provide a new cafeteria, offices and meeting space.
Creative Business Design, of Hingham MA., will serve as general contractor.