Quality Policy and Certifications
Quality Management Policy, Systems, and Certifications
As a contract manufacturer, Distron Corporation provides products and services that meet customer expectations through a commitment to comply with applicable requirements. Quality performance is continuously improved via data analysis and the effectiveness of the quality management system (QMS) is measured and determined by high customer product acceptance rates.
For Customers & Vendors
All PCB vendors are required to follow Distron procedure DWI-009-002-48 for standard panel designs and fiducial requirements.
Suppliers cannot make any changes to process, materials and/or product without prior written consent of Distron.
Conflict Minerals
Distron is committed to the pursuit of responsible procurement practices and has no intention, directly or indirectly, of abetting the human rights violations identified in the Democratic Republic of Congo (the "DRC") and adjoining countries.
Distron Corp. Certifications & Accreditations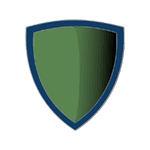 IPC-A-610 Certified Operators & Inspectors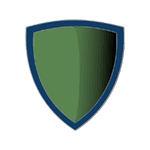 IPC-A-610 Certified Trainers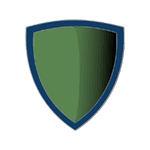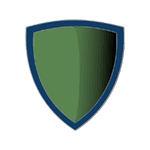 Quality Performance Metrics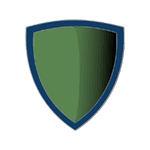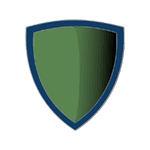 ANSI/ESD S20.20 Compliant System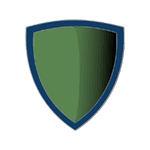 ITAR Registration - M25789