Prototyping
Realize Your Vision More Quickly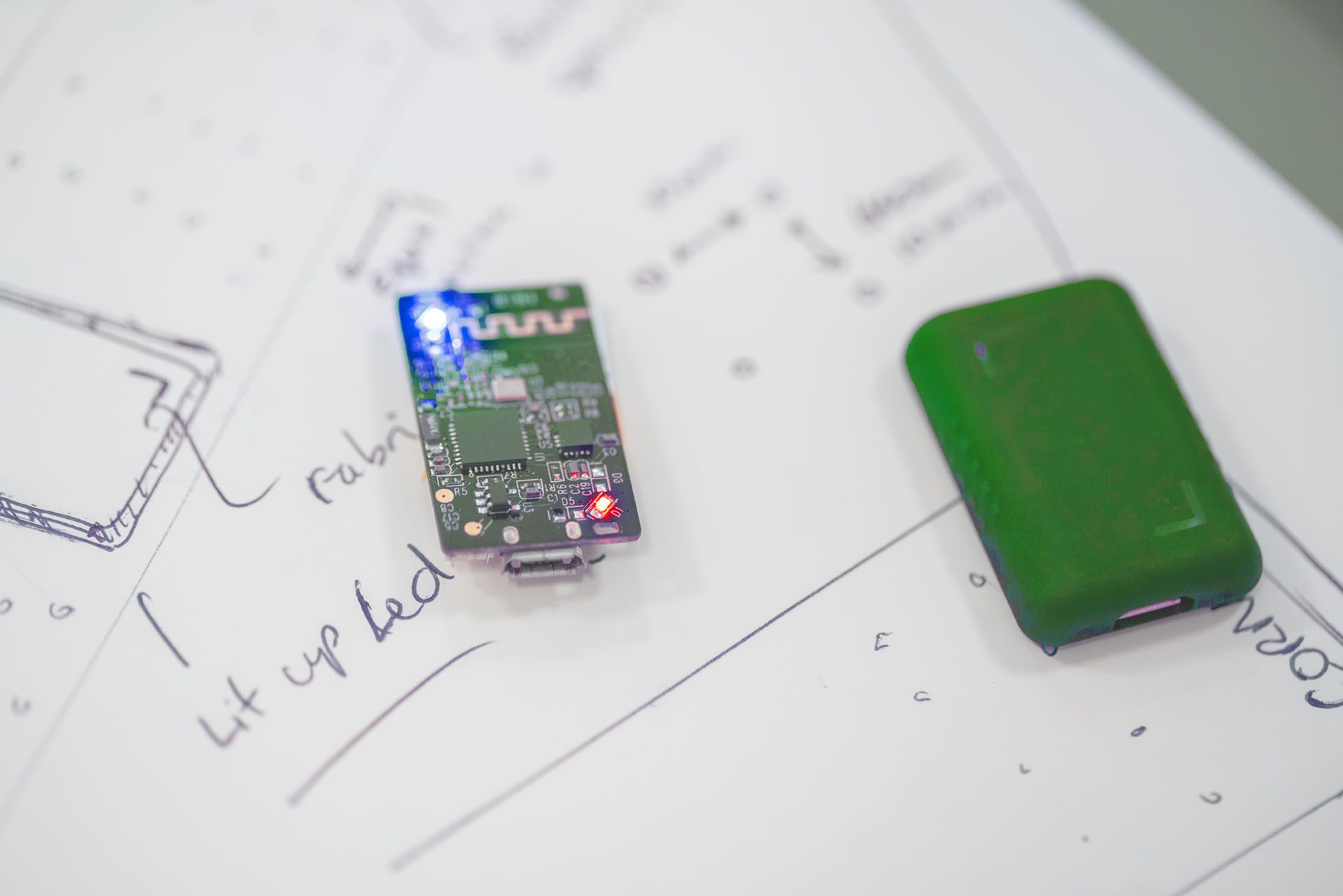 When we talk about partnering with our customers, our prototyping service exemplifies this.
We understand that a design needs to be validated first.  And maybe more importantly, that your first attempt may not be your last attempt. Multiple runs may be needed to work issues out at the prototype level.  A tangible build is necessary to analyze the production method as well as the finished product. But, we also understand the process and that time is usually precious.
We can have a prototype to you within an expedited time frame. Our Micronic (Mydata) SMT lines work well with smaller lots and frequent changes associated with prototype production.
Our goal is to help you meet your goals. Our qualifications make it possible.
Put our experience to work for you.
ECM Case Study
An Original Equipment Manufacturer (OEM) of ruggedized military power modules, needed to outsource their product in order to create floor space for a new product line. At the same time, they wanted to retain the manufacturing standards that allowed them to pass MIL-STD-810G testing.
Secondly, they needed to find a contract manufacturer that already employed exacting quality standards, cutting-edge equipment and capabilities, and world class supply-chain practices. The OEM turned to Distron.