Supply Chain Solutions
Custom Supply Chain Solution Services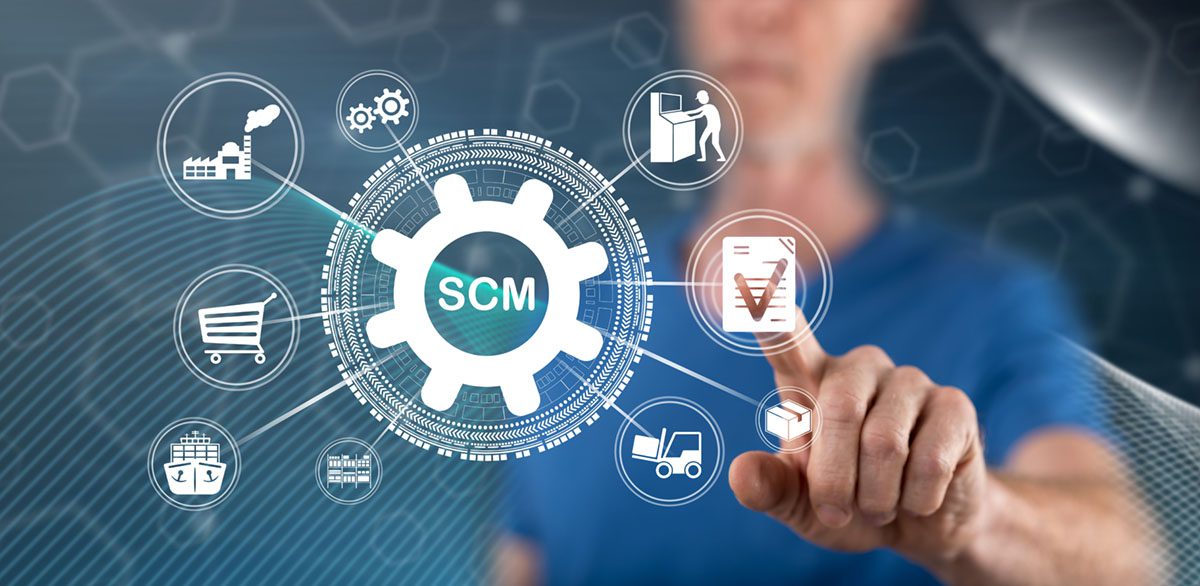 When it comes to manufacturing plans, you can't forget about the supply chain. And to properly manage the supply chain side of things, you need to first have a clear understanding of current market trends.
At Distron, we pride ourselves on our in-depth knowledge of the market, our experience at predicting changes, and our strong, preexisting relationships with distributors, supplies, and manufacturers. We keep a close eye on where the market is heading, and this keeps us ahead of the game at large, thus allowing us to steer clear of issues that other manufacturers might be halted by. We individually customize our supply chain solutions for every customer, based on their unique needs, and utilize such key tools as our ERP system (for our material requirement planning, or MRP). We work with Traditional, Kanban, and JIT systems, incorporating both the in-house stores of supplies, as well as vendor-managed inventory, thereby helping to reduce cost and lead time.
Our goal is to help you meet your goals. Our qualifications make it possible.
Put our experience to work for you.