Inspecting and Testing
Inspection and Testing Services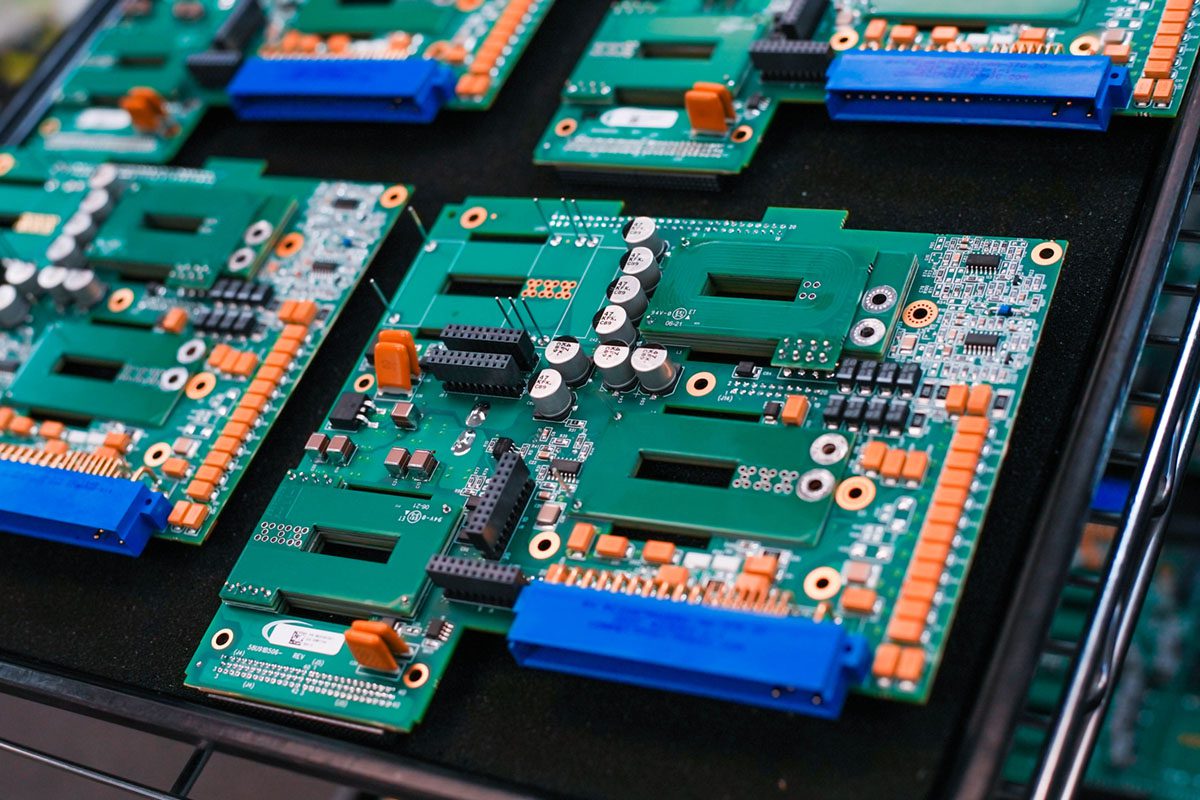 To ensure success and reliability, few things in manufacturing are as important as inspecting and testing. That's why Distron uses IPC-A-610 certified operators, as well as high-tech Automatic Optical Inspection systems (AOI), to provide inspections for projects that are incoming, in-process, and in the final stages.
Solder paste is inspected using our inline Solder Paste Inspection stations (SPI) All SMT placement machines are able to visually verify surface mount component placements. Automated Optical Inspection (AOI) Systems ensure the correct placement of all SMT components, along with accurate, consistent automated solder inspection. – Distron employs multiple test platforms from the Gen Rad 2286i In-Circuit Test System to the Secia Flying probe system, which is a fixtureless affordable test solution used from prototyping to production. The Dage BGA X-Ray Inspection eliminates shorts and opens under BGA devices. Our standalone thermal chambers and custom burn-in rooms, then, provide a degree of environmental testing.
Distron will assist with the design and application of product-specific test solutions. No matter your inspection needs, Distron has you covered.
Put our experience to work for you.