Product Warehousing, Fulfillment, Warranty and Non-Warranty Services
Product Warehousing, Fulfillment, Warranty and Non-Warranty Services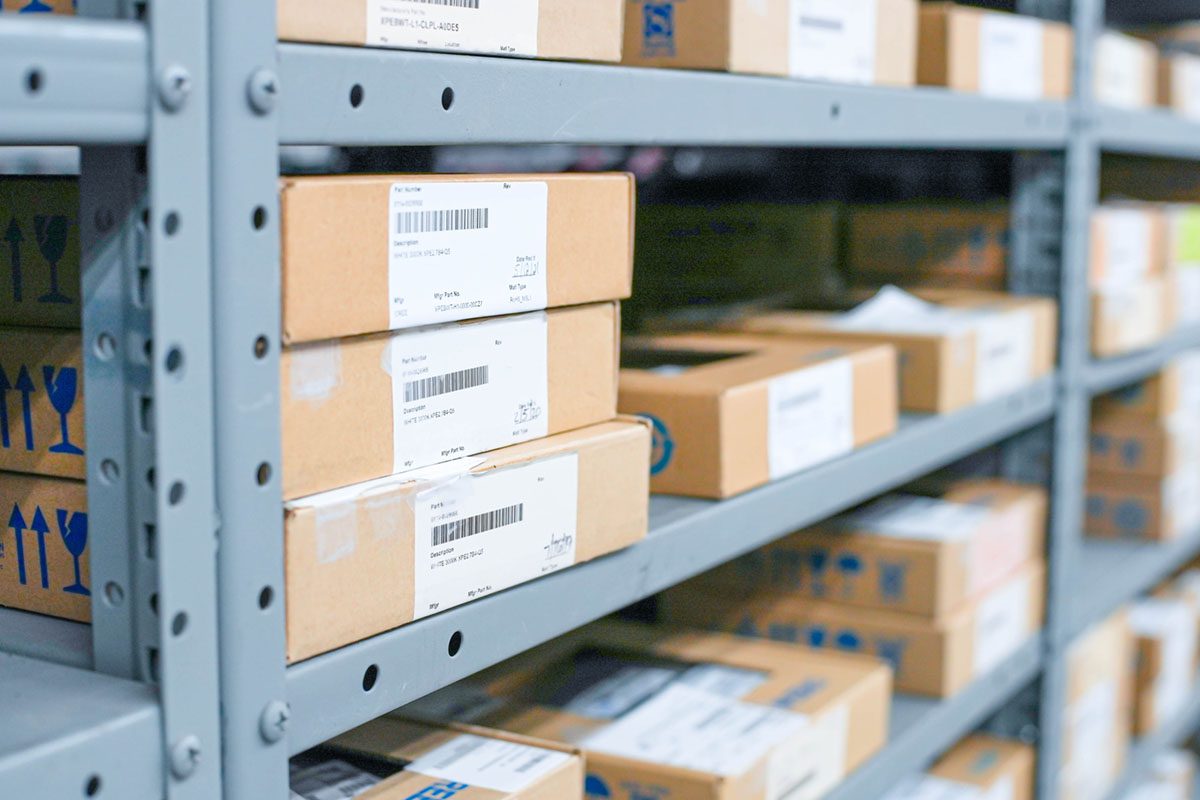 Storage and delivery are hugely important factors in any electronic assembly services relationship. When it comes to manufacturing, you want to know that your materials and products will be securely stored, and safely delivered in good time. This is an area where Distron's decades of experience and longstanding relationships come in handy: we have the necessary tools, connections, and resources to make sure that everything comes together safely and efficiently.
Distron owns a local, secure warehouse for the storage of bulk raw materials, subassemblies and finished goods inventory. Our team can build to order, or customize an order, to meet your needs, and our engineers and technicians have the capability to diagnose and repair products at the PCBA or box level. When it comes to delivery, Distron can guarantee quick, reliable delivery, thanks to our relationships with major carriers: we are experienced at handling global logistics and direct fulfillment, and currently ship to customers all over the world. For local shipments, we also have a delivery van and box truck, with an accompanying forklift, which allows for the delivery of bulk product and large form factor/heavy pallets.
Distron offers quick-turn warranty and non-warranty service, ensuring customer satisfaction: we can respond and resolve end user requests for the repair, replacement or upgrade of returned goods. Distron also stocks an inventory of spare parts and are able to upgrade firmware. On top of that, we also offer vendor-managed onsite inventory, product serialization and traceability, mass order customization, reusable packaging design and development, frequent onsite UL and CSA inspections, as well as safe disposal and a green recycling program. Whatever your storage and delivery needs, we will meet them efficiently and effectively.
Our goal is to help you meet your goals. Our qualifications make it possible.
Put our experience to work for you.